Who Would You Draft? When You're On The Clock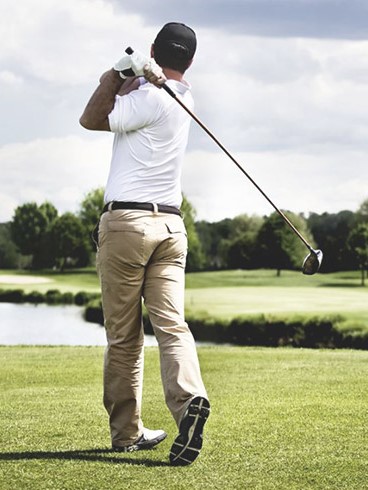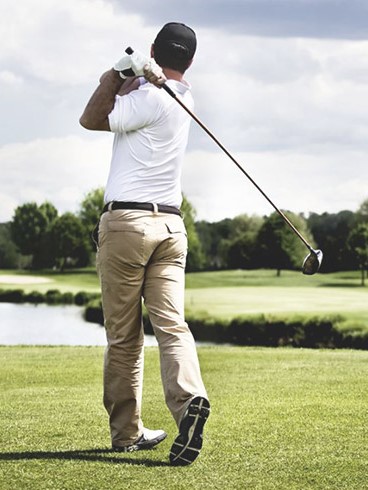 How It Works
When player rankings are reset, default player rankings prevail.
As you play the Quick Pick, the players you choose trend positive.
Future Quick Pick pairs are based on players ranked near each other.
When you use the Neither button, both players trend negative.
If a player's rank score falls below zero, he will no longer show up in the Quick Pick.
Top 100 Players
Rank
Player
Pos
Team
Score