Who Would You Draft? When You're On The Clock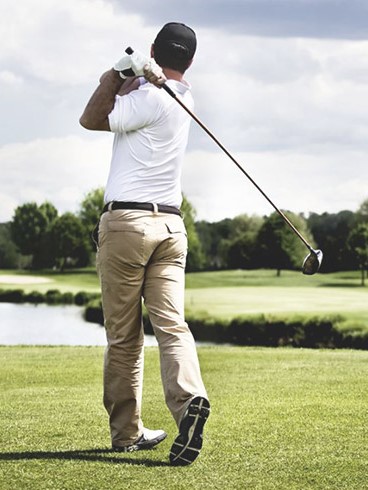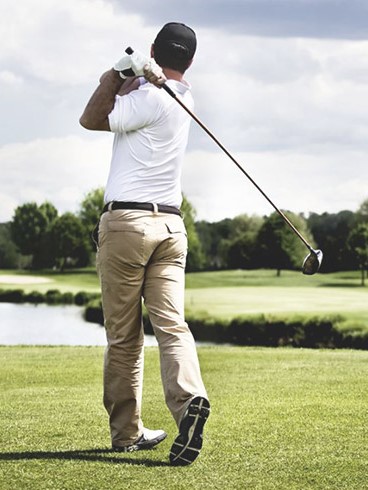 How It Works
As you play the Quick Pick, the players you choose gain points. The players you don't choose lose points.
When you use the Neither button, both players lose points.
If a player loses too many points, they will stop showing up in Quick Pick.
Pairings are generated from two players ranked near each other.
Player Rankings are affected by Quick Pick in real-time.
When Player Rankings reset, each choice has even more influence.