Make Your Pick Who Would You Draft?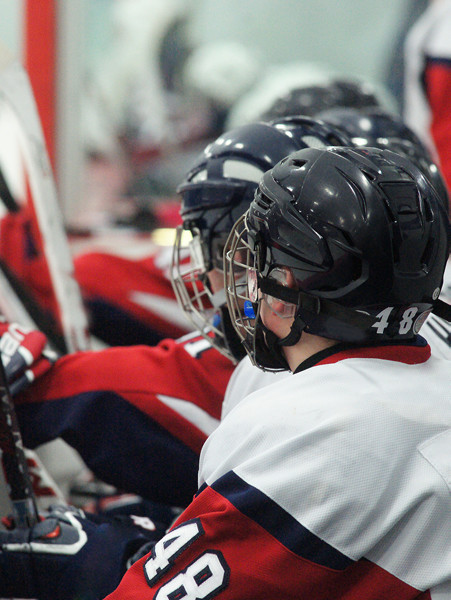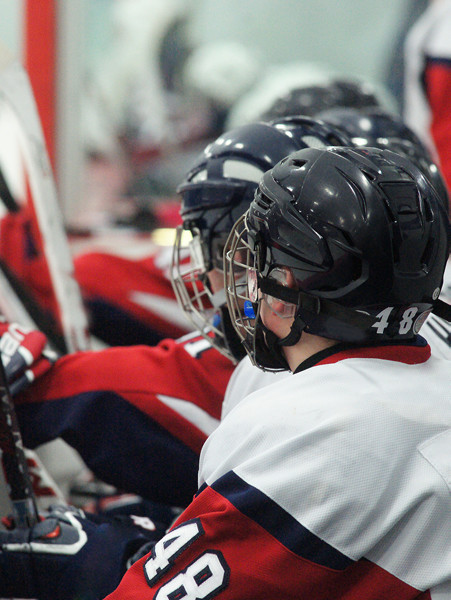 How It Works
Pick the player you'd prefer to roster in a standard fantasy hockey league.
The player you choose gains points. The player you don't loses points.
When you use the Neither button, both players lose points.
If a player loses too many points, they will stop showing up in Quick Pick.
Pairings are generated from two players ranked near each other.
Player Rankings are influenced by Quick Pick in real-time.
Close
Need Some Help?
We are working to make this new help panel a robust and relevant spot to handle your support questions. Whether you're in a draft room, on a blog article, or on our front page, this panel will [eventually] be where you find all the most relevant resources to meet your needs.
Need more help? Use the form below to contact customer service.